Now Available ~ Unlimited Brazilians ~$365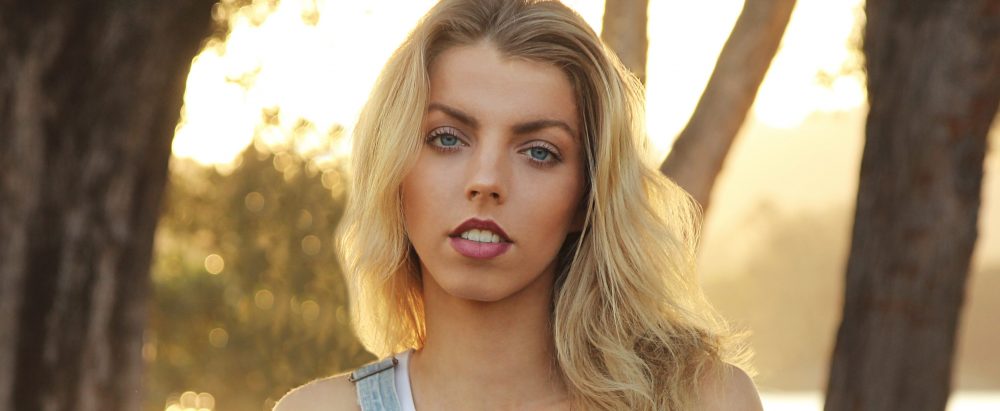 Wax Republic is committed to big and beautiful brows.
Our estheticians will tend to the tiniest of hairs for a clean, natural look and work according to your face shape. Formulated for sensitive skin, our gentle Italian creme wax will minimize any pain, stinging, and redness.
Brow Tinting is now available! If you're fed up filling in your eyebrows everyday, then brow tinting might just be for you. It's a semi-permanent option that gives you a longer-lasting look, without the need to fork out on expensive microblading.