Now Offering ~ The Yumi Lash Lift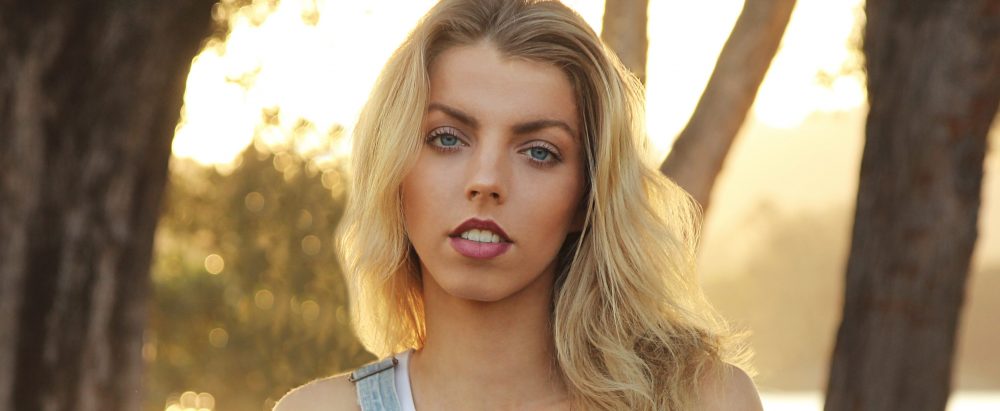 Wax Republic is committed to big and beautiful brows. Our estheticians will tend to the tiniest of hairs for a clean, natural look and work according to your face shape.
Need a color boost? Brow & Lash Tinting is a low-maintenance way to make brows and lashes appear fuller and more prominent without makeup.
Wax Republic is excited to offer the Yumi Lash Lift. YUMILashes is an advanced keratin lash lift and enhancement technique designed to boost and lift the natural eyelash without the need for fake eyelashes or extensions.