Offering the Yumi Lash Lift & Tint ~ $150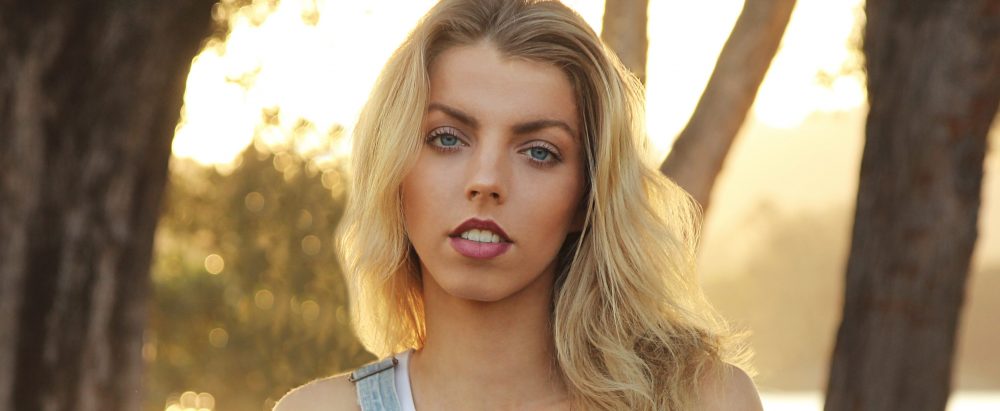 Wax Republic is committed to big and beautiful brows. Our estheticians will tend to the tiniest of hairs for a clean, natural look and work according to your face shape.
Need a color boost? Brow & Lash Tinting is a low-maintenance way to make brows and lashes appear fuller and more prominent without makeup.
Wax Republic is excited to offer the Yumi Lash Lift! The YUMILashes Keratin Lash Lift is a ground-breaking technique formulated and manufactured in France. YUMILashes offers clients a more safe, natural looking alternative to eye lash extensions.
During the service your natural lashes are lifted back and the formulation restructures the lash – giving you a curved, younger sexy wide eye with results that last from 8-12 weeks!
Stay tuned…..Yumi Brow Lamination is coming soon!